BKP Technologies, Inc. has extensive experience assisting life sciences clients with GxP computerized software systems validation (CSV) and regulatory compliance of computer systems. Whether the need is for computer system validation as part of a new system implementation (in-house or hosted/cloud), upgrading an existing system, assistance with the latest 21 CFR Part 11/EU Annex 11 or GxP requirements, or an audit of your existing systems and validation status – BKP provides professional services to benefit your organization.
Our Computer Systems Validation expertise includes modern and flexible:
Software/Systems Development Life Cycle (SDLC) Methodologies
Risk Assessments
21 CFR 11 Compliance
EU Annex 11 Compliance
GxP Regulations and Guidance
ICH Compliance
Privacy Compliance of Computer Systems

HIPAA
GDPR
US State Privacy Regulations

Validation of in-house and hosted/cloud systems:

Pharmacovigilance/Safety systems
Clinical Data Management systems
Electronic Data Capture (EDC) systems
Coding Dictionary systems

Custom in-house application validation
Compliance of Software as a Service (SaaS) systems
Retrospective validation
Standard Operating Procedure (SOP) Authoring
Systems Compliance Audits
Vendor Audits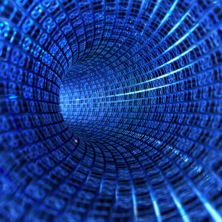 To learn more about our systems validation service offerings, download our Validation info sheet or contact us for a free consultation.