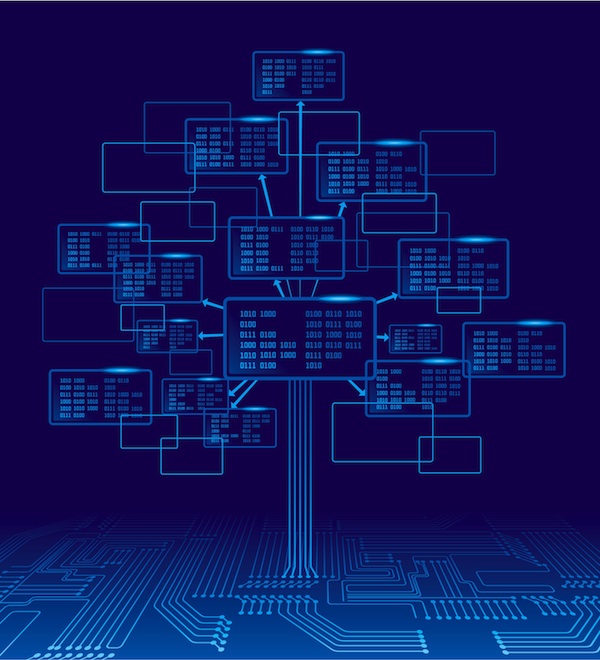 BKP Codex, a coding tool from BKP Technologies, Inc. provides a robust solution for life sciences companies that need to code adverse event and drug terms to industry standard coding dictionaries. BKP Codex supports all phases of clinical development by providing the capability to browse dictionaries, manually code terms, or auto-encode batches of drug and adverse event records. The tool provides an integrated solution for managing dictionaries, browsing and coding terms using a friendly web-based interface.
Features at a Glance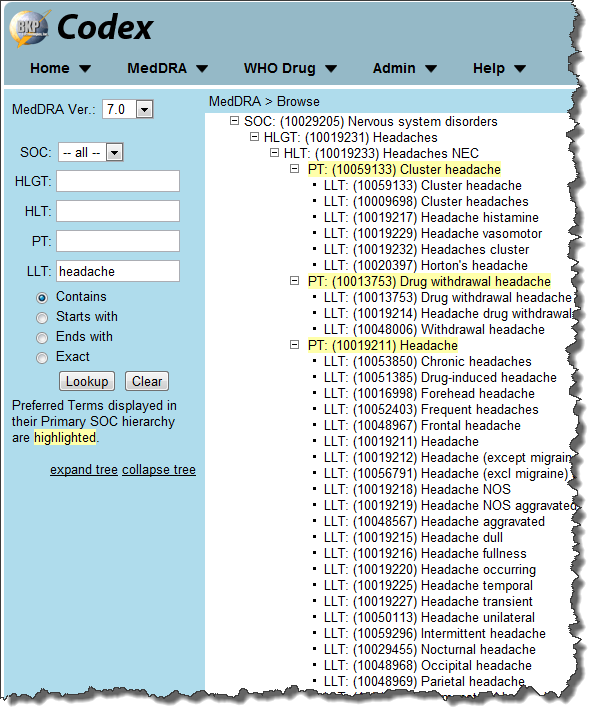 Support for industry standard coding dictionaries

MedDRA (Medical Dictionary for Regulatory Affairs)
WHODRL (WHODrug)

Browse MedDRA using a hierarchical interactive tree structure
Manual interactive encoding of AE and Drug Terms
Superior batch auto-encoder minimizes manual work
Synonym lists support company coding standards and simplify coding for common terms
Friendly web-based user interface accessible from any modern web browser including portable devices such as Apple's iPad™
21 CFR 11 and HIPAA Compliant
Fully validated solution

BKP Codex Enterprise ™ -Installed on a web- server at customer's facility
BKP Codex Cloud ™ – Available as a web- accessible service in highly-available and secure hosting facilities (US and EU)
To learn more about the BKP Codex Enterprise and BKP Codex Cloud offerings, download our info sheet or contact us for a free consultation.